Network Planning & Optimisation Service
GLOTECH has earned the repute of a compitent and reliable NPO services delivery partner. We specialise in providing innotive and cost effective solutions to our partners and ensure top quality service delivery.
Our involvement could range from supplying experienced resources up to complete turnkey projects and solutions.
Network Planning, Optimization & Quality Assurance, Telecom Implementation and Project Management are some of the key services we offer to our clients.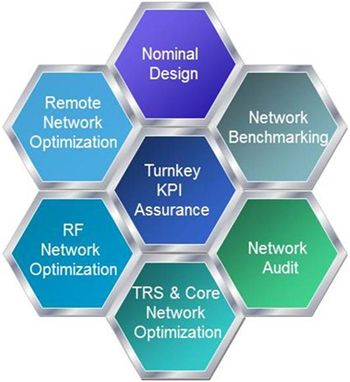 E2E Multi vendor Multi Technology (GSM/cdma, UMTS, LTE) Radio Network Planning:
2G, 3G, 4G Radio Network Design & provide guidelines (IBS & Outdoor)
Network Capacity Planning and Capacity Management guidelines
Turn Key Solution for Propagation Models Calibration
Provision of Drive Test/Walk Test Service
RF Database Management Service and guidelines
Site on Air initial tuning to achieve design targets
Transport and Core Network Planning:
End-to-end transmission backbone planning
System capacity and load planning
Network Element Datafill Preparation (Remote or On-site)
IP Planning
E2E Core Network Audit
E2E Network (RF, CS & PS Core) Optimisation: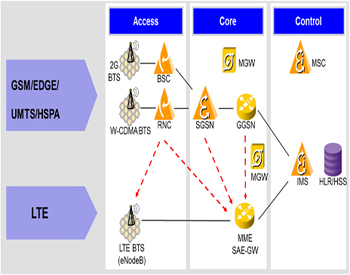 Multi Vendor Multi Technology (2G, 3G, WiMax and LTE) Optimisation
Complete Site Audits (RF, TRS, Hardware and Implementation)
Parameter/Feature Inconsistency checks and Optimization
Drive Testing
Rigging (RF Hardware Configuration Modifications)
FTK Network Rollout & Implementation:
End-to-end Project Rollout Management
Telecom Implementation (expertise on all mainstream vendors)
Site on Air Acceptance and Integration to live network
Network Performance Benchmarking:
Coverage and Quality Benchmarking based on Drive Tests
Quality and KPI benchmarking based on real multivendor KPIs.
Please click here to read more about this innovative service

Detailed and Accurate Reports for Executive and Technical Use
Performance improvement Recommendations
Performance Benchmarking
Trend analysis and upgrade recommendations
Turnkey IBS Service Delivery (LTE, 3G, 2G):
Indoor Site Design and Surveys
Active or Passive System Designs
Project Management and Telecom Implementation for Active or DAS solutions
Walk Test, Analysis and Site Verification Report
KPI Optimisation to meet Design targets
Site Acceptance Report and Handover